Handcrafted IN SMALL BATCHES
At Smell This Candle, all of our products are crafted by hand. We take pride in delivering exceptional quality items made in small batches with sustainable, ethically sourced ingredients. We strive to be eco-friendly in our product design & packaging, using recycled & reusable materials, whenever possible.
Introducing The Luxelight Collection
IN AUSTIN? Shop US AT the markets
Prima Dora Makers Market

1912 S Congress Ave, 78704

Find us at the Prima Dora Makers Market.
Come by and shop!

SATURDAYS & SUNDAYS
OUR SCHEDULE:

SAT, NOV 11
SUN, NOV 12
SAT, NOV 18
SUN, NOV 19
SAT, NOV 25
SUN, NOV 26

DECEMBER SCHEDULE COMING SOON
TRY OUR ALL NEW SMELL BOXES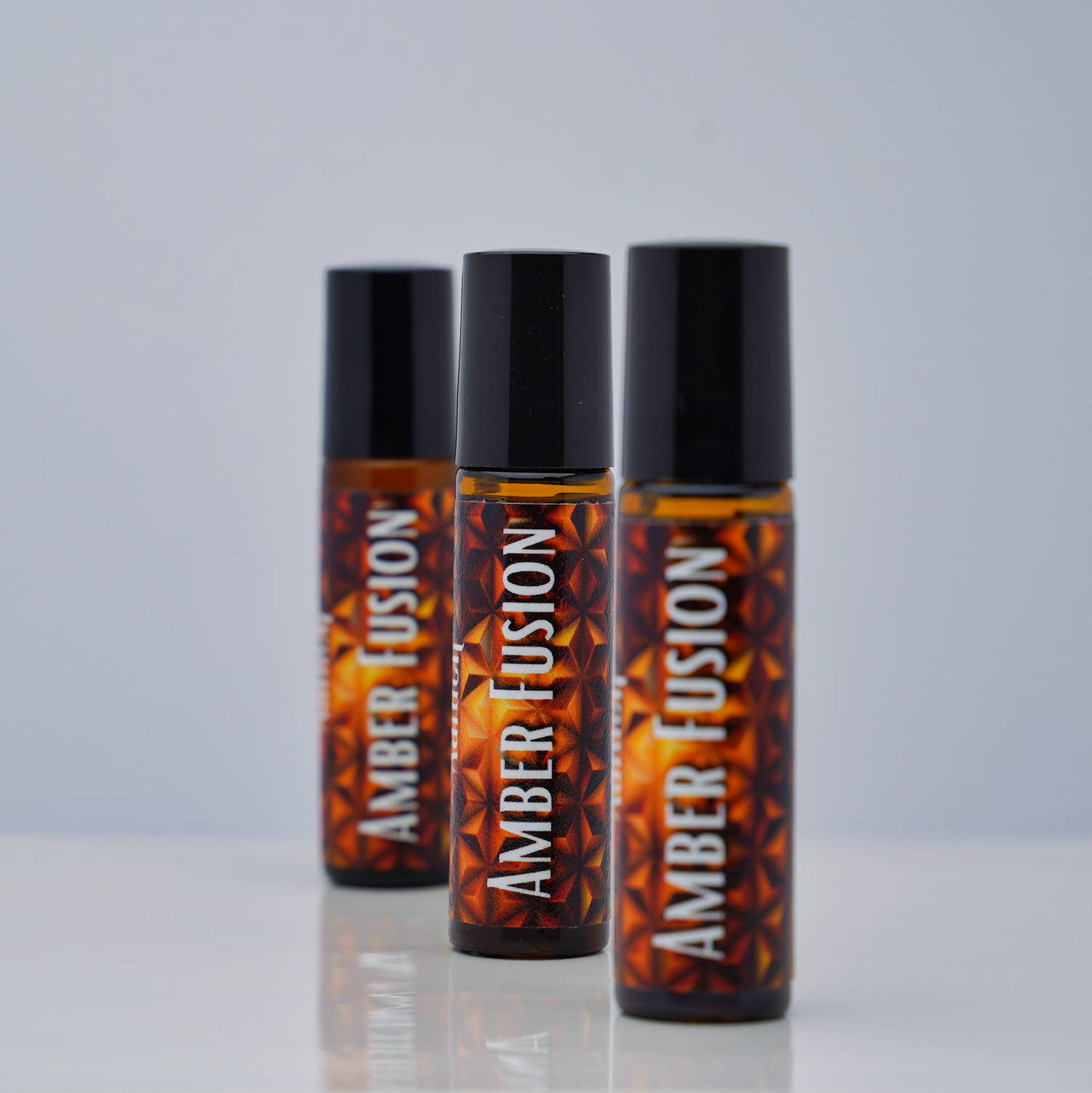 Perfume Oil Roll-on
Perfect for travel, your pocket or popped in your purse, our perfume oils are beautifully balanced scents that turn heads.
Shop Perfume Oils